There's something irresistible about a hunt for buried treasure, especially when the prize is $50,000 in solid gold.
When Roland Kendall, the hero of Crossing Live, is asked to organise a viewer competition for Channel 5 News, it doesn't take him long to come up with the idea of burying the prize and launching a treasure hunt.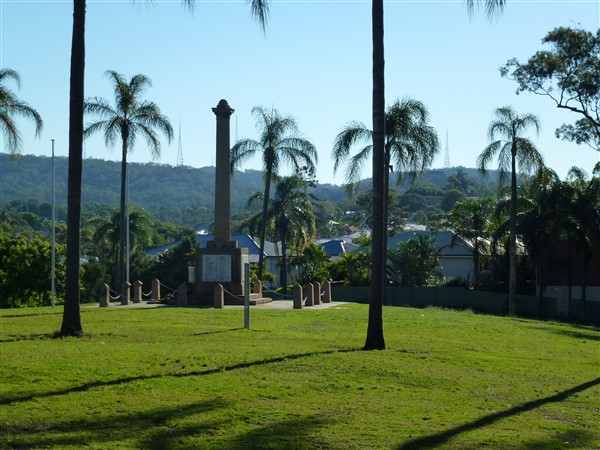 He isn't the first person to think of a competition like this. It's been done many times before. Perhaps the most famous example is Masquerade, a 1979 pictorial book containing clues to the location of a golden jewelled hare. The prize was buried somewhere in England and found three years later after a hunt that sparked worldwide interest.
An example from the United States is buried treasure worth $1million. The prize is hidden somewhere in the Rocky Mountains and can be found by following the clues in a poem. No one has claimed the prize yet.
On a smaller scale, five replica gold artefacts worth £1,000 each were recently hidden in Scunthorpe. Clues to the location of the buried treasure are contained in paintings on display in a local Arts Centre.
Roland is probably the first to use buried treasure as a television news viewer competition. To be fair to him, he doesn't particularly agree with the ethics of holding a viewer competition during the news. But he has his reasons for going along with it. Besides, Newscenter5 isn't exactly a traditional news programme. It pushes the limits in its drive to appeal to its average viewer. Or as the consultants running Newscenter5 put it: Medium is the message.
With only a few days to bury the treasure and create a set of 20 daily clues, Roland has to work fast. His clues, like the one shown below, are mostly word puzzles. Clue No. 1 is an anagram and it takes a little time to solve, but it gives a general indication of the location of the buried treasure.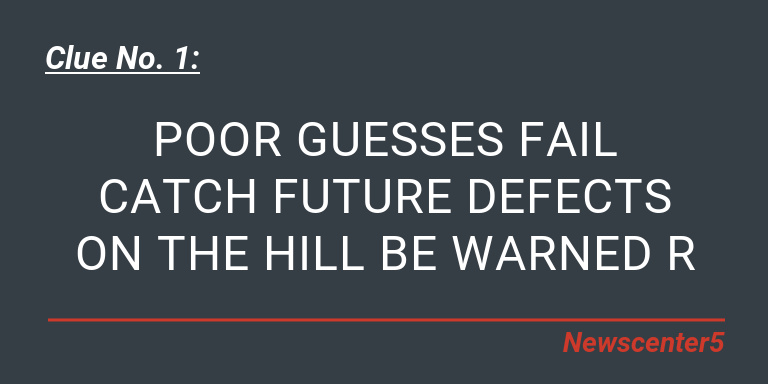 Things never go as planned on any treasure hunt. Roland's competition is no exception. One particular group of viewers locates the prize in an unexpected way and this leads Roland right into the centre of the biggest news story of the day.
If you'd like to know more about Roland Kendall's fifteen minutes of fame, follow the Crossing Live pages of this website. Crossing Live is available now as an Amazon Kindle ebook and as a paperback.
Save
Save
Save
Save