This page is updated occasionally to let you know what I'm working on now.
January 2018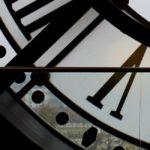 Can there possibly be a better time than now to start writing a new story? It's a wet Tuesday in January, there's 6 hours of classical music queued up on BBC Radio 3, and a fresh novel template loaded into Scrivener. Starting a new project is always exciting.
December 2017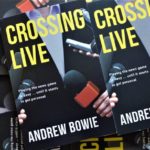 The paperback edition Crossing Live is available. Unboxing a batch of paperbacks is always exciting.
27 October 2017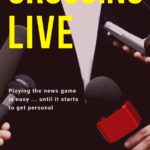 The paperback edition of Crossing Live is in the final stages of preparation and will be released in November. October has been pretty much devoted to preparing the interior and cover files and proof checking. Can't wait to press the publish button.
I also ran my first Goodreads giveaway for the paperback edition of Peloton of Two. It just finished and Goodreads selected a winner from the 950 entrants. I'm planning another Giveaway in November, this time for Crossing Live.
22 September 2017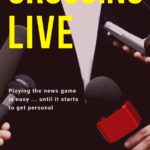 September is publication month for Crossing Live. The ebook has just been released (on 20 September) on Kindle and will be available at a reduced price through the Autumn. This month is also the publication anniversary for Peloton of Two. Hard to believe a year has passed already since my first book was published.
July/August 2017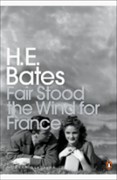 If, like me, you like reading books set in France, check out my new list of 20 novels set in France. There's a range of genres on the list. Reading is always a fantastic distraction from what I should be working on now: writing and editing Crossing Live.
May/June 2017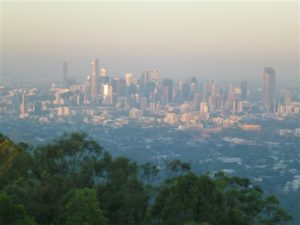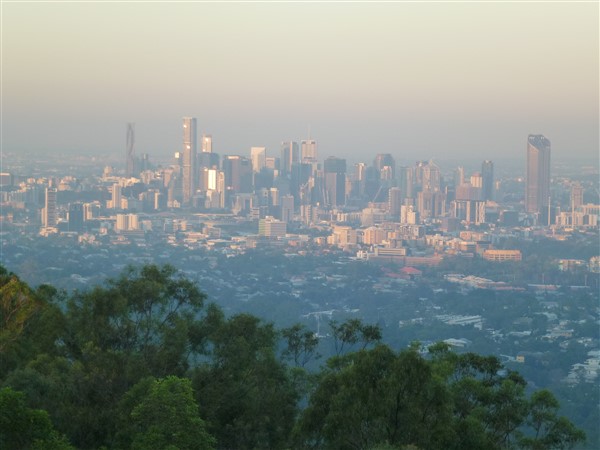 Visiting Brisbane on holiday in late May, early June has given me the opportunity to do some last-minute location scouting for Crossing Live. It's set in Brisbane in 1990. The city has changed a lot in the last 27 years, but many of the locations look much the same. For more on the locations, check my blog post on the location scouting.